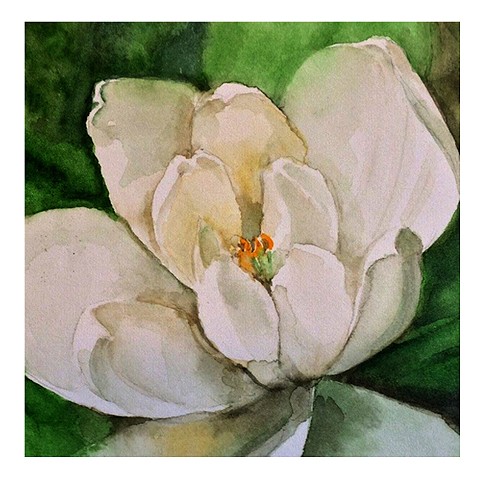 Painting has long been a constant companion in Anu's life, and she has relished the multidimensional evolution of their relationship. She has developed what started as an academic pursuit into a unique conversation with her audience about her impressions of the beauty and dignity of everyday life from all over the world.
Anu is especially passionate about portraying the inherent nobility of individuals going about their daily routine that eloquently transcends thoughts, words and societal expectations. Still lifes of nature and landscape allow her to explore shade, depth and facets of the natural world. Eclectic themes that reflect the multitude of ideas, expressions and people that cross her path continually inspire her.
Anu is an award winning artist in both Canada and the USA. She has achieved her MPAC Signature status in 2020, Chicago Pastel Painters Signature status (CPP) in 2021 and the Master Circle status with IAPS (IAPS/MC) in 2022.